Wix is a popular tool for building your own website, but a new feature on this web platform may soon become just as well-liked among beginner website developers and businesses as its original function. The Wix Logo Maker is an additional feature of this platform that will enable you to produce a logo for your website or business even if you are not familiar with the design apps and software that are used most often.
The Wix Logo Maker enables you to become a logo designer on your own without having to go through the notoriously time-consuming process of training yourself to be a good designer. All you have to do is answer some questions and it can already conceptualize logo options on its own.
Wix.com, the popular DIY website building software company has launched an easy-to-use logo maker that can be used to quickly make a professional looking logo, without requiring professional design skills. Wix's logo maker joins a stack of similar tools out there, but how good is it? Find out more in our comprehensive review. The Wix logo maker is a great solution to create a logo in no time. Creating a logo online in just a few simple steps. To sign up into the Wix Logo Maker, you can create a new account by using your email address and choosing a password or simply continue with your existing Facebook account.
Why Use Wix Logo Maker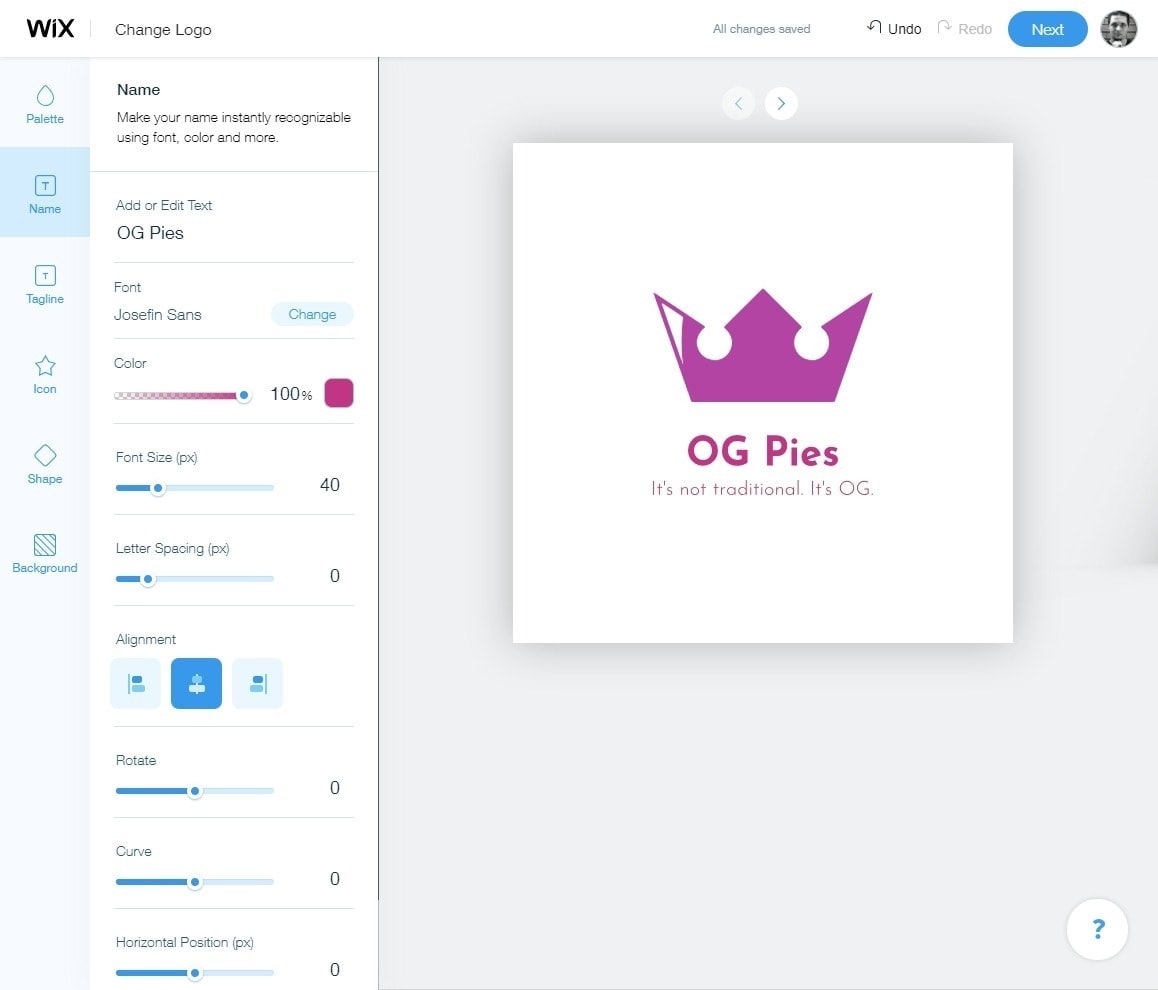 This logo maker is easy to use and does not compromise on the logo options that it provides. Through a great algorithm, it can give you logos that you can customize later on to fit whatever purpose you are going to use it for.
Logos are incredibly useful in building a brand identity. It has a crucial role in the various approaches you will be having for your marketing efforts like business cards, websites, social media channels, and brochures.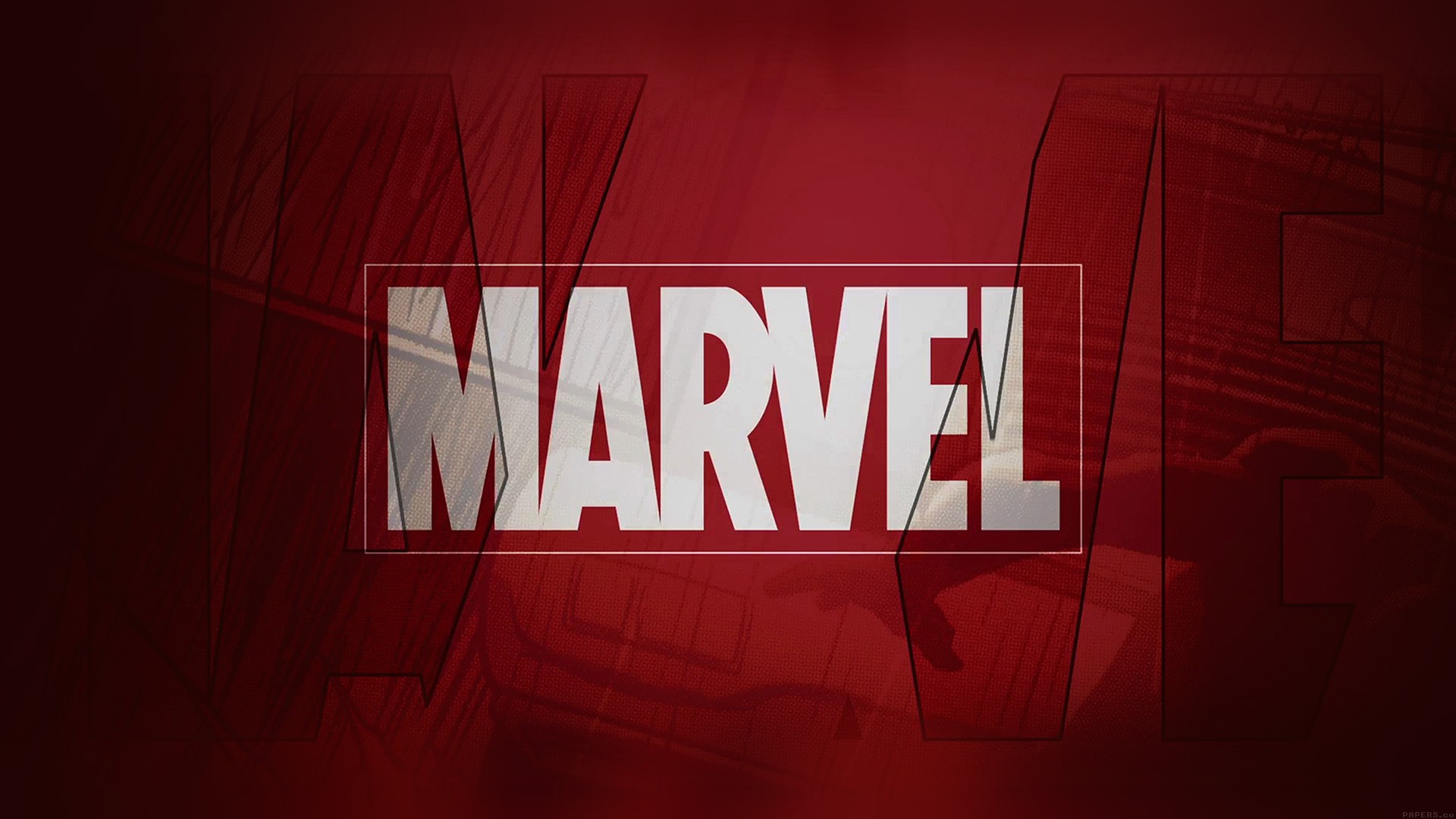 In picking out your logo, it must be versatile, simple, appropriate, and timeless in how it looks. The Wix Logo Maker will be able to fulfill these requirements for your logo design.
Features
Wix Logo Maker online, free
The graphical user interface of the Wix Logo Maker's editor is composed of five main sections.
The Name section enables you to adjust the different characteristics of the brand name like letter spacing, font, text size, alignment, and color. It is almost the same thing with the Tagline section.
With the Icon section, you can choose a vector image that may be relevant for your logo. The Frame section gives you the choices to put a frame on the design while the Palettes section gives you more color options.
What the Wix Logo Maker Does
This logo creation web app makes designing logos less difficult for the vast majority of us who are not gifted with the gift of being artsy. It can give you a logo that you can use readily. You can even edit it so that it will fit your needs more. This is enclosed within the Wix web designing platform that is so popular with starting website developers.
How It Works
Through the Wix Logo Maker, you can create a logo for your brand without too much work. All you have to do really is answer some questions regarding your brand and the logo you are intending to make. You can customize the options that will be placed.
As to the pricing, you will be able to get a low-resolution free sample. But, if you want to get a basic logo (PNG files of 5000 x 5000 pixels), you will have to pay $12.99. You can also avail of the Professional Logo package for $49.99, which includes image and vector copies of the logo. It almost has everything that you will need to properly market your brand.
Wix Logo Maker online, free Logo Design
Create and Customize Your Own Logo
Making a logo with this design platform is as easy as a breeze. The following are steps that you have to go through:
Log in to the Wix website and open Wix Logo Maker.
Enter the name of the brand that will be in the logo. You can also add the tagline at this point.
Choose the industry your company is in.
Pick adjectives related to your brand identity.
The platform will be displaying logos. Pick a logo from the options.
Start customizing and pay once you have already made it official.
The Verdict
The Wix Logo Maker is a solid way to be able to have a logo without having to hire an actual designer. While it cannot compete with a competent professional designer, it does produce decent designs that can be used already for your brand. It also does not cost as much as a design from a design professional.
The great thing is you can customize the logo so that it will fit your taste. So, even if the design that the platform will be giving out is not to your taste, you can still have a chance to improve it.
Because of this, the Wix Logo Maker platform is something that you should give a try if you do not know how to design your logo on other popular design software. If anything, it is a great addition to an already extremely helpful platform.
How do you design a logo? Most businesses and brands assume they have to hire a graphic designer to delegate this task to. While this will guarantee a professional job, it can cost a bit of money. Thankfully, there are alternatives in the form of online logo maker tools. But, do these tools actually work?
In this review, we take a look at one of the most popular logo makers on the market; the Wix Free Logo Maker. We'll provide you with everything you need to know about this tool, and whether or not it's worth using.
How do you use Wix Logo Maker?
This Logo Maker tool comes from the people over at Wix, who has long been one of the top companies in the web design world. Now, they claim that this tool gives you the capabilities to design a killer logo without the need for a professional graphic designer.
How does it work?
To begin, you get asked a series of questions:
What is the name of your business or organization (add a tagline as well, if you want)
What's your logo for? (basically a chance to explain your industry)
What best describes you? (you get a series of words that you can pick to describe your brand)
Do you like these logo designs? (you get shown various different design examples that you choose to like or dislike)
Going through these four questions takes a couple of minutes, and you get shown a variety of different logo options. From here, you can choose a logo that you like the look of, and then proceed to edit it.
How can you edit using Wix Logo Maker?
Now, it's worth noting that Wix provides a fair few logo designs for you to scroll through after answering the initial four questions. When we tried this, we found over 60 different designs to choose from. There's every chance you may see one and think that it fits your brand perfectly. In which case, you might not edit it at all.
However, there's also an editing platform that you can use as well. On this platform you're given five key elements to edit:
Name
Tagline
Icon
Shape
Colors
In both the Name and Tagline sections you get to edit all the text that's present in your logo. You can adjust the font type, color & opacity, size, letter spacing, and alignment.
The Icon section is basically focused on a little graphic icon design that may be present depending on the logo template you chose. Here, you can decide whether or not you want it to be visible, you can swap the icon with another one from their roster, and you can alter the color & opacity, size, spacing, and alignment.
The Shape section refers to a background shape you might want. There are two options; square or circle.Colors obviously just let you edit the color scheme of your logo.
How do you get your logo?
When you've finished editing, you can download a free sample of your logo to see if it meets your desires. But, if you want a high-resolution version, then you have to purchase it.
Pros & Cons
After using wix logo design tool, it's easy to see where the strengths and weaknesses lie.
The entire process from start to finish can be extremely quick. Especially if one of the generated logos is perfect for you.
We also like that there are so many different logo designs to choose from, and it's handy that you get to edit the logo too.
The tool is so easy for anyone to use, you don't need any graphic design experience, and it does a good job of generating logo ideas based on your industry and the words you used to describe your business.
The editing tool isn't as good as it can be. There are little things here and there that could be better. For example, you can't alter where the icon is positioned – it would be good if you could move it around wherever you wanted. Also, there are only two background shapes, which is a bit poor.
Wix Logo Maker Online
The only other negative is that you have to pay to download the high-resolution versions, which is why we think the editing tool should be a bit more extensive.
Conclusion
Promo Code For Wix Logo Maker Online
To conclude, the Wix Logo Maker is undoubtedly a great tool for small brands that don't have big budgets. It can whip up a professional logo in minutes, just don't expect it to be totally extravagant or unique. If you're looking for a fast and easy way to give your brand a face, then this tool may be perfect for you.