Skip to main content Skip to footer site5926 site0006443 New J33211 Hal Leonard The Rolling Stones - Guitar Chord Songbook site5926 false Save up to 20% on keys, controllers, software & more Shop Now. This Rolling Stones guitar chord book is handy A5 size book which contains 35 songs with chord boxes at start of each song, problem is only about 12 of the songs in book are probably well known, I was tempted to return book.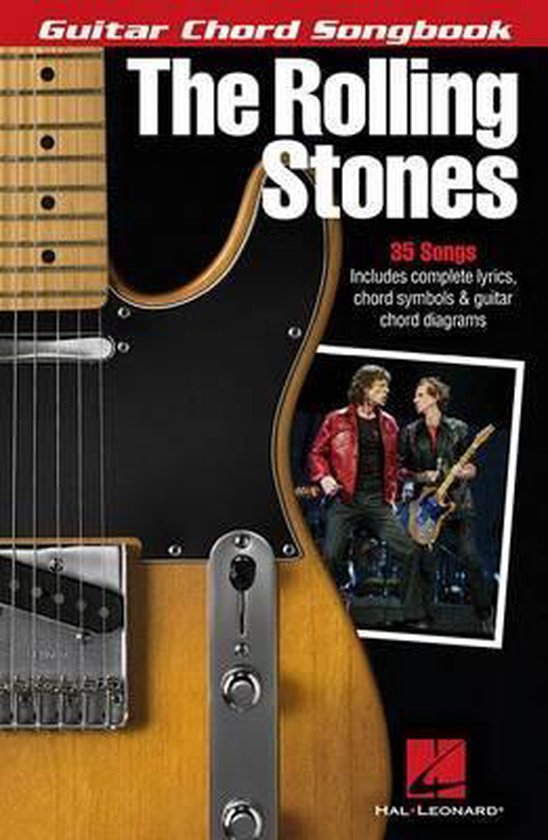 The concept behind this bootleg is an interesting one, even if it does present a lot of repeats of stuff that's circulated on other bootlegs (and even official releases): rare and unreleased material from the Rolling Stones' early days, in almost all cases written by the Stones themselves. That doesn't sound like a big deal, perhaps, but keep in mind that most of what the group recorded and performed back then were covers. There are some little-heard demos here of Jagger-Richard compositions (and even a Bill Wyman effort) that the band never released at the time, or never released at all. Mick Jagger and Keith Richard weren't such good songwriters at their outset (with some notable exceptions), and were also writing in a very pop-oriented, mild British Invasion style for much of the time before finding their feet in a much more aggressive pop-R&B-rock style. For that reason, this is hardly on par with the best early Rolling Stones music, but it does permit a glimpse into seldom-heard instances of the group trying things out as they struggled to become reliant on their own songwriting.
Songbook Rolling Stones Youtube
The most intriguing items here -- albeit mostly because they rarely appear elsewhere -- are demos of a few songs they wrote in 1963 and 1964, but 'gave away' for other artists to cover, or that never got recorded by anyone. There are demos of 'It Should Be You' and 'That Girl Belongs to Yesterday,' covered by George Bean and Gene Pitney, respectively; an early, more basic version of 'Tell Me'; an acoustic demo of 'As Tears Go By' with different lyrics (in fact, even the title, 'As Time Goes By,' is different); and one genuinely out-of-the-way 1964 demo never officially released by anyone, 'We Were Falling in Love,' even if that is a pretty sappy (if kinda catchy) number with woefully out of tune backing vocals. It's not all wimpy fare, either; another original never to surface in any legitimate form, 'Leave Me Alone,' is a pretty straightforward if derivative R&B-rocker, as is a 1964 recording of Bill Wyman's 'Goodbye Girl' (with Jagger on lead vocals).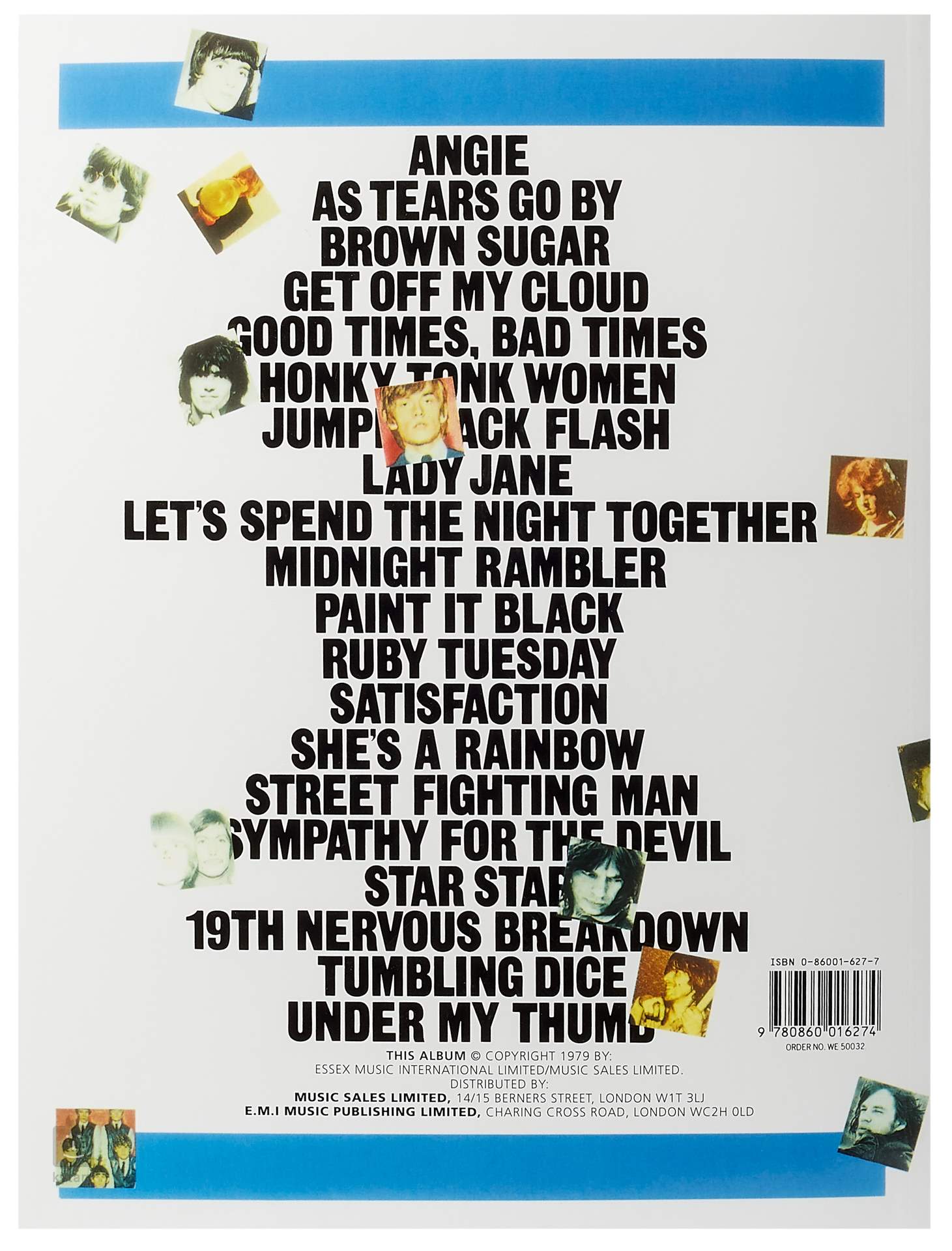 The Little Black Songbook Rolling Stones
Alas, much of the CD is filled out with the questionable 'is this really rare?' material common to bootlegs. There are a number of songs that showed up on Metamorphosis that sound identical to the actual Metamorphosis versions. Likewise, the versions of 'Congratulations' and 'Surprise, Surprise' seem to be the same as the ones on actual early Rolling Stones LPs, though it's good to hear a '64 demo of 'Blue Turns to Grey' that's definitely different from the official Rolling Stones recording of the song. Other iffy peripheral items fill out the disc, like the Andrew Loog Oldham Orchestra's cover of 'Da Doo Ron Ron,' on which Jagger took lead vocals; two 1964 singles credited to the Andrew Loog Oldham Orchestra on which the Stones participated, 'There Are but Five Rolling Stones' and '365 Rolling Stones'; 'Hear It,' a folky, orchestrated 1964 backing track without vocals; and the Italian version of 'As Tears Go By,' 'Con le Mie Lacrime,' which actually came out on an official single. Most frustrating is a medley of about ten lo-fi ultra-short song fragments, most or all of them, apparently, featuring the Rolling Stones, or at least Jagger on vocals. These include some further semi-catchy, drippy songs that never surfaced anywhere (though the Greenbeats covered 'You Must Be the One'), and for whatever reason, the full versions of most of these aren't either elsewhere on the bootleg, or on any bootleg at all.