Sierra Foothills Wine Map
Sierra Wines, the most comprehensive information source for the California Foothills wines and Foothills wineries available on the web! Sierra Foothills Wineries covered include Amador, Calaveras, El Dorado, Mariposa, Nevada, Placer and Tuolumne County wineries.
Between 600 feet and 1,500 feet is the historic band of Sierra Foothills wine growing. Settlers drawn by the Gold Rush recognized the Mediterranean climate of the region and planted vineyards and olive trees as they had in their native lands.
Download PDF of Sierra Foothills map Beautiful scenery pairs well with a glass of wine. Famous attractions like Yosemite National Park and Lake Tahoe offer breathtaking examples of our state's natural abundance, while just a short drive away, local vineyards in the Sierra Foothills serve up wines of abundant flavor and variety.
Sierra Foothills Wine Map for Amador, El Dorado, and Fair PlayAmador Winery Road MapFair Play Wine Trail in El Dorado CountyMurphys Wine Trail - Calaveras Co.View Calaveras Wineries in a larger mapAdditional information on the Sierra Foothills Sierra Foothills Lodging Sierra Foothills Dining Picnic wineries and where to buy your deli lunch Wine Trails of the Sierra Foothills.
Sierra Foothills
By Michael Abbott, Winemaker
Ophir Wines
Do you wonder why most California wines are named for their primary grape variety, while most European wines are named for their place of origin? It's because U.S. wine drinkers and marketers have associated wine quality with particular grape varieties (like Cabernet Sauvignon) since Prohibition ended. More recently, we have started giving due recognition to the fact that in wine, as in real estate, location is critically important. The Europeans have been at this winemaking business longer than we have, and they understand the importance of growing grape varieties in their ideal settings. This concept of terroir teaches us that the place is the thing, so read on and find out why our unique location makes our wines special.
The Sierra Nevada mountains form a wall running the length of California along the state's eastern edge. Over eons, Pacific storms dropped their precipitation on the western slopes of the Sierras, eroding that side to form piedmonts, or alluvial fans. What this geo-history means for wine aficionados is that US label authorities have recognized the unique character of wines from the region and designated it as the Sierra Foothills AVA (American Viticultural Area).
Wine grape varieties and wine styles from this region vary considerably depending on the elevation of the vineyard location. At higher elevations, say over 1,500 feet, where many El Dorado and Nevada County vineyards lie, the weather is cool, there is more rain and some snow, and less topsoil. Wines from these districts generally have more acid, less alcohol, less body, and more delicate aromatics in the nose. By contrast, below 600 feet is technically the Central Valley, not the Sierra Foothills. To see for yourself the difference that terroir makes, taste a Lodi Syrah and a Nevada County Syrah side by side.
Between 600 feet and 1,500 feet is the historic band of Sierra Foothills wine growing. Settlers drawn by the Gold Rush recognized the Mediterranean climate of the region and planted vineyards and olive trees as they had in their native lands. Now a century and a half later, our wine growing experience has affirmed that the Sierra Foothills environment, with its decomposed granite soils, and warm days relieved by cool nights, is ideal for grape varieties such as Syrah, Zinfandel and Sauvignon Blanc. Here the wines tend to be more dense and full-flavored than many of their high country relatives, more deeply colored, and given to riper aromas. In comparison with their neighbors from Lodi or the Sacramento River Delta, Sierra Foothills wines often show more complexity and flavor dimensions, and a firmer structure. To add another dimension to your terroir tasting, include a Syrah from Placer or Amador County with its high country and valley counterparts. You will taste noticeable differences, and in the pleasurable process you'll hone your wine tasting skills.
Sierra Foothills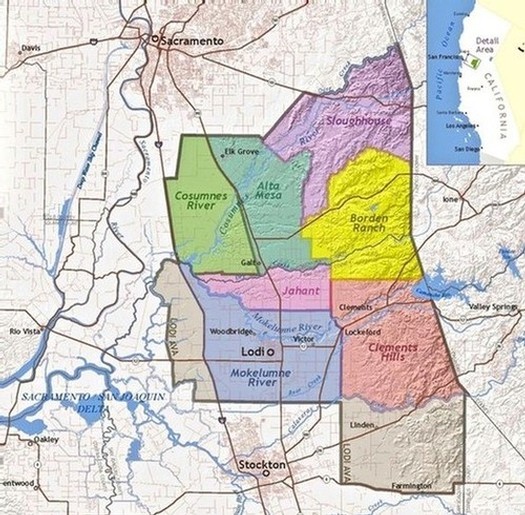 Sierra Foothills Wine Country
The El DoradoAVA is comprised of rugged, mountainous terroir. The thin, austere soils of the region are ideal for Zinfandel; but Syrah, Cabernet Sauvignon, Merlot, Barbera, Riesling and Sauvignon Blanc. Sierra Foothills Wineries are known for producing these wines.
The Fair PlayAVA is a hill-top sub-region of Sierra Foothills Wine Country. The AVA has relatively fertile soil compared to other grape growing regions in the Sierra Foothills. But this is balanced by the wine region's extremely high elevation and cool, windy climate. So the soil is forgiving compared to other Sierra Foothills Wineries, but the climate is marginal.
Sierra Foothills Wine Map Pdf
The oldest Sierra Foothills Wineries are in the Shenandoah ValleyAVA. Wine has been made here since the Gold Rush. It's located in Amador County, and has a sunny climate that produces wines of considerable depth. In addition, there are some extremely old Zinfandel vineyards in this historic part of Sierra Foothills Wine Country.
The FiddletownAVA is also in Amador County and sits adjacent to Shenandoah Valley, but at a higher elevation. If the soils were any less fertile, they simply would not be able to sustain vineyards. But this feature produces extracted Zinfandel with dark pigments, strong tannins and high alcohol.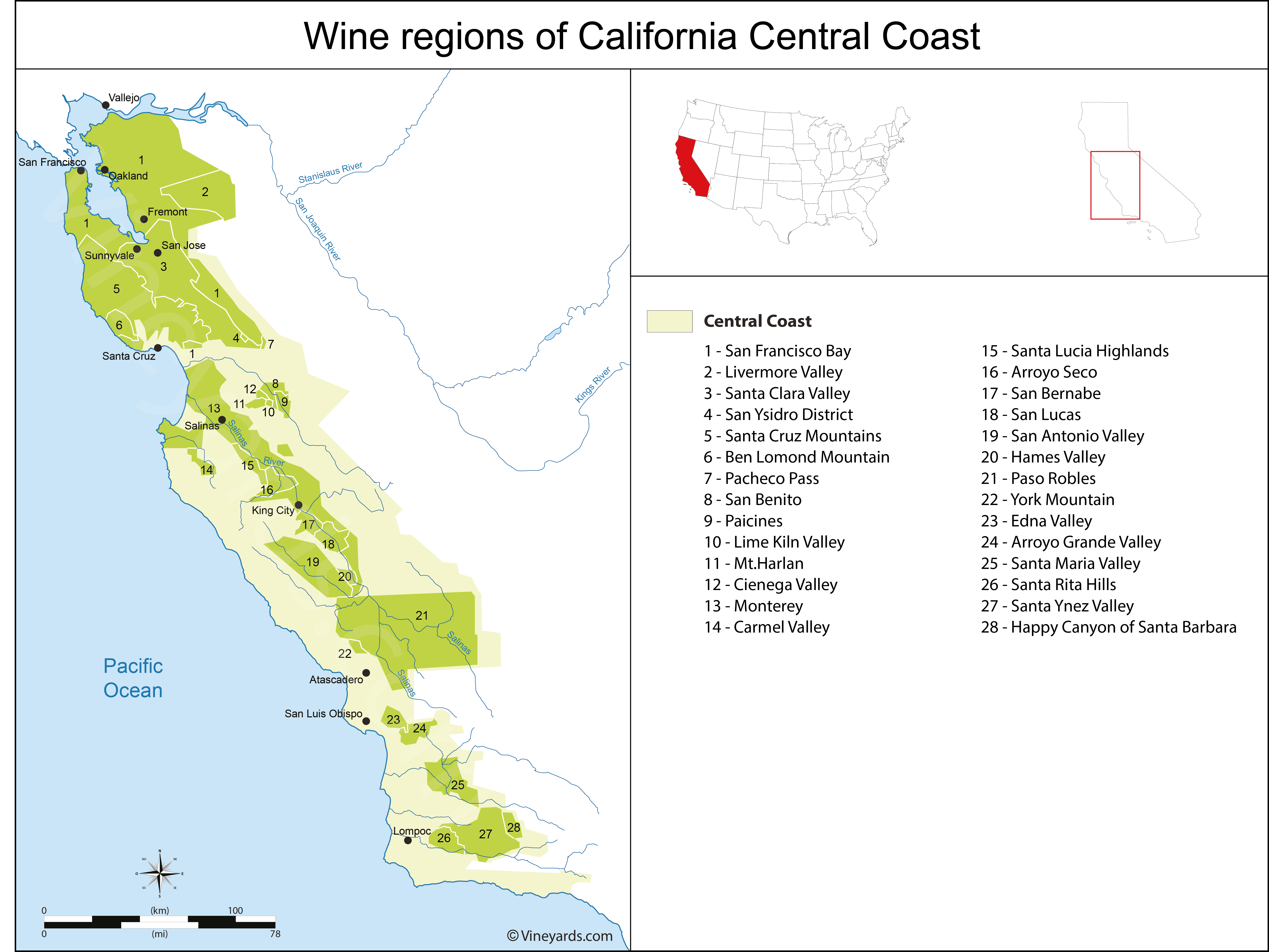 > A Few Popular Sierra Foothills Wineries
Sierra Foothills Wine Map 2017
> Related Articles