Free catalog of excellent free modules and plugins exclusively for Drupal websites. Help with the customization and rich functionality.
This is a WhatsApp Group to post job offers for Drupal Developers.
Please join this group to fin Drupal developers.
There is a module Drupal WhatsApp NOTICE: This module uses an unofficial API library for sending WhatsApp, which may mean that may stop working without notice. USE THIS MODULE RESPONSIBLY AND WITHOUT USING SPAM BECAUSE THEY COULD BAN OF ITS SERVERS THE USED PHONE NUMBER.
Drupal (/ ˈ d r uː p əl /) is a free and open-source web content management framework (CMF) written in PHP and distributed under the GNU General Public License. Drupal provides a back-end framework for at least 12% of the top 10,000 websites worldwide – ranging from personal blogs to corporate, political, and government sites. Systems also use Drupal for knowledge management and for.
Simply apply the instructions below to integrate the module on Drupal. Launch our free editor and start building your personalised module. Find the preferred layout and characteristics of the Whatsapp Chat.
Post your job in the group and we will find the best developers for your Drupal project.
How to post a message in this WhatsApp group
Access the group.
Post a job for a Drupal developer.

Maintenance
New development.

Add a timing for the project

Urgent
Not urgent
Specific date

Add a price range

Less than 1,000 USD
From 1,000 to 10,000 USD
More than 10,000 USD
You can upload documents, designs or anything else you may need.
Thank you.
FAQ about WhatsApp Widget
Learn more in our WhatsApp Group
In this group we share daily tips to sell more with WhatsApp. How to create a perfect landing page, how to create a poll for WhatsApp, how to add your WhatsApp widget to your Wix Website, how to install your WhatsApp plugin in WordPress… and more!! Join this fantastic WhatsApp Group!!
💡You can also read this article in Turkish 👇
Step 1. Add a WhatsApp link everywhere.
You need to add new contacts to your WhatsApp Channel EVERYDAY.
Add WhatsApp link to your Twitter profile.
Add WhatsApp to your website.
Add WhatsApp to your Instagram profile.
Add WhatsApp to your Linkedin profile.
Add WhatsApp to your Youtube Channel.
You need to concentrate all your leads into your WhatsApp channel.
Create and configure your WhatsApp Widget.
Load your WhatsApp Widget with Google Tag Manager.
Step 2. Use WhatsApp Business to keep your contacts Active.
With WhatsApp Business you can automate the follow up with your customers. You can add a "by default" greeting messages, a "welcome message", an "away message"… that way your customers will be always attended and they will know you are active.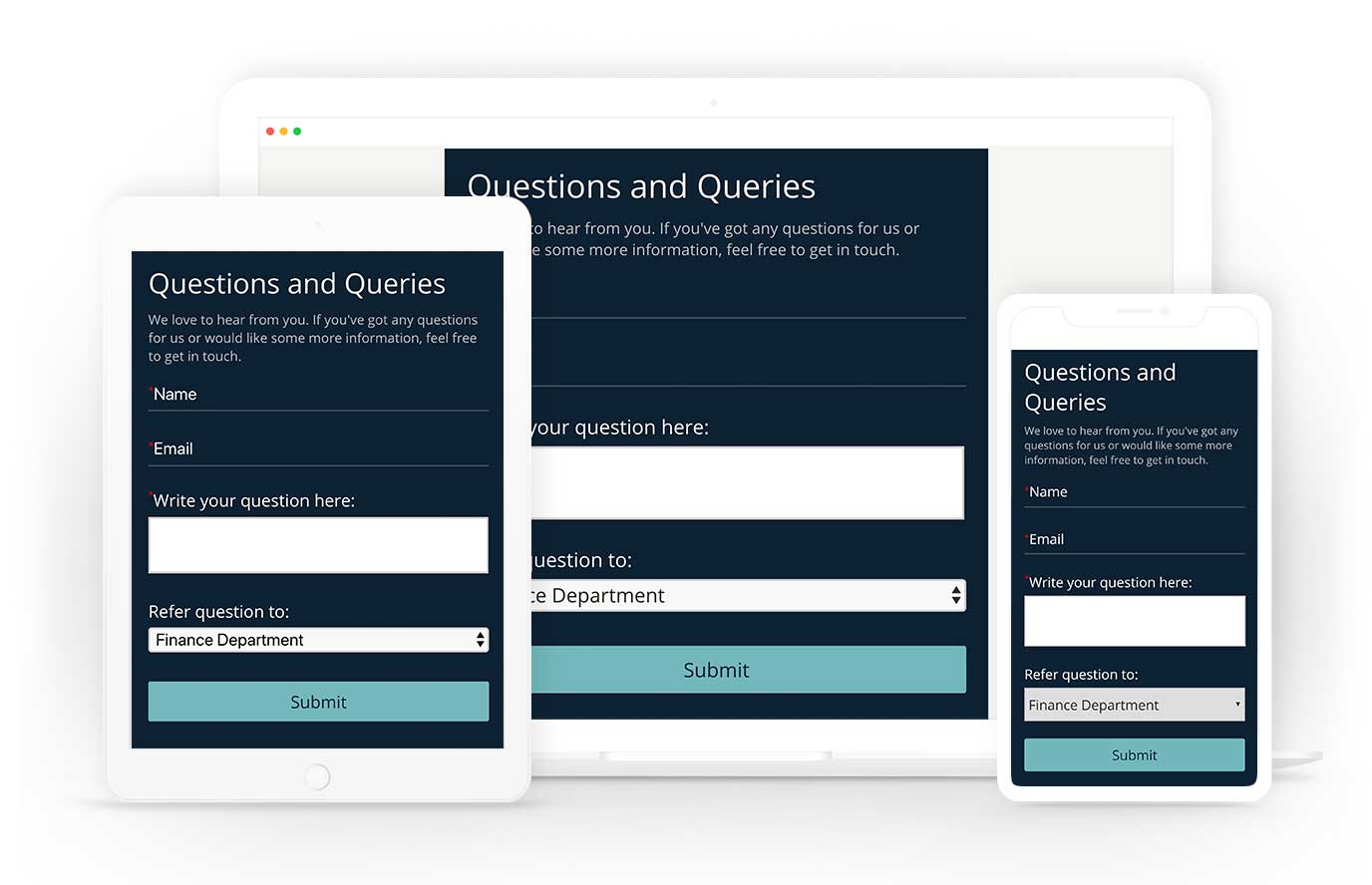 Create automated messages with WhatsApp Business.
Automated Away Message.
Samples for your Away and Greeting Message.
Php Whatsapp Api
Step 3. The closing.
You need to close the sale. You need to extract as much information as possible from your customers to focus the sale, but once it is ready, you need to close the sale.
It is very important to have Payment Methods ready to use with WhatsApp and if needed Coupons.
Add Paypal to WhatsApp. Create your link to PayPal.me
Add Coupons to WhatsApp.
Welcome to the "WhatsApp Academy".
Wordpress Whatsapp Chat Plugin