Baptism Children's Songbook
Children's Songbook (1989, 1989 ed.), no. Sing with Me (1969, 1969 ed.), no. B-4 Videos from General Conference. October 2016 General Conference. About the tune composer. Text only (Return to top) Baptism. Songs and Hymns for Latter-day Saints. 120 Received the Baptism of the Holy Spirit in Acts 2:1-4? Definitions for the Songbook; Evaluating New Songs. Parallel Worship (Children's Church.
Description: Children's Songbook #100. Simplified by Michael Smurthwaite. Filedownload Download the sheet music.
I am working on these pages, I will have theme posters, reminder cards, 4x6 handouts, birthday wrappers and more! So check back!!
Chair Signs (Half and page)
Lessons for 2019
Music for Singing Time in 2019
"Come, Follow Me," Hymns, no. 116
"A Child's Prayer," Children's Songbook, 12–13
"Jesus Once Was a Little Child," Children's Songbook, 55
"Baptism," Children's Songbook, 100–101
"I Will Follow God's Plan," Children's Songbook, 164–65
"He Sent His Son," Children's Songbook, 34–35
"I'm Trying to Be like Jesus," Children's Songbook, 78–79
"Did You Think to Pray?" Hymns, no. 140
"Tell Me the Stories of Jesus," Children's Songbook, 57
"Faith," Children's Songbook, 96–97
"I Feel My Savior's Love," Children's Songbook, 74–75
"Jesus Has Risen," Children's Songbook, 70
"Keep the Commandments," Children's Songbook, 146–47
"Families Can Be Together Forever," Children's Songbook, 188
"I Am a Child of God," Children's Songbook, 2–3
"Love One Another," Children's Songbook, 136–37
"Behold the Great Redeemer Die," Hymns, no. 191
"Did Jesus Really Live Again?" Children's Songbook, 64
"Stand for the Right," Children's Songbook, 159
"I'll Walk with You," Children's Songbook, 140–41
"I Know My Father Lives," Children's Songbook, 5
"When I Am Baptized," Children's Songbook, 103
"The Holy Ghost," Children's Songbook, 105
"The Lord Gave Me a Temple," Children's Songbook, 153
"When We're Helping," Children's Songbook, 198
"A Child's Prayer," Children's Songbook, 12–13
"I Know That My Redeemer Lives," Hymns, no. 136
"When He Comes Again," Children's Songbook, 82–83
"The Church of Jesus Christ," Children's Songbook, 77
"I Love to See the Temple," Children's Songbook, 95
"Search, Ponder, and Pray," Children's Songbook, 109
"Tell Me, Dear Lord," Children's Songbook, 176
"Kindness Begins with Me," Children's Songbook, 145
"My Heavenly Father Loves Me," Children's Songbook, 228–29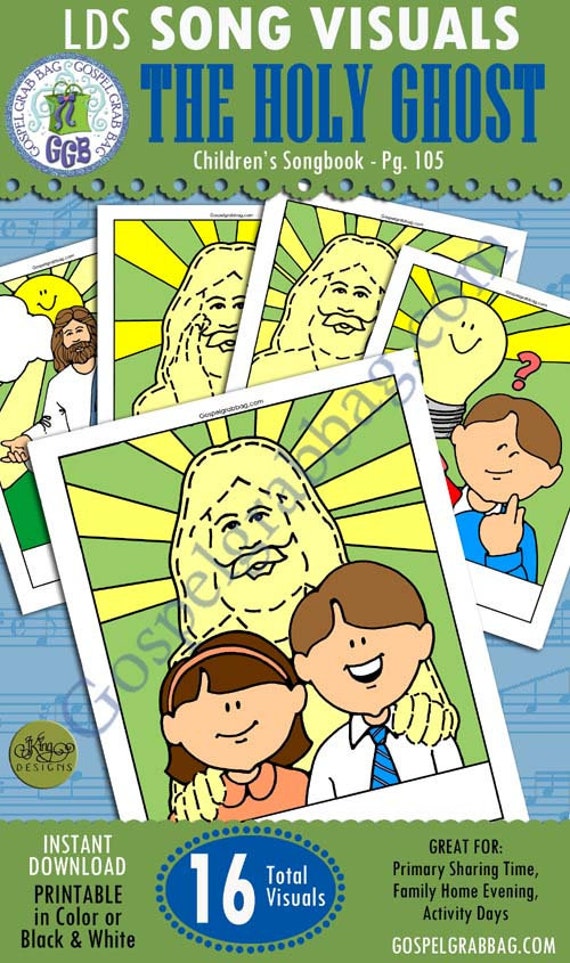 Baptism Lds Children's Songbook
"Choose the Right Way," Children's Songbook, 160–61
Baptism Song Children's Songbook
"When I Am Baptized," Children's Songbook, 103